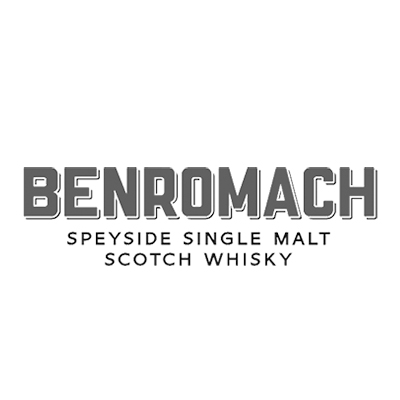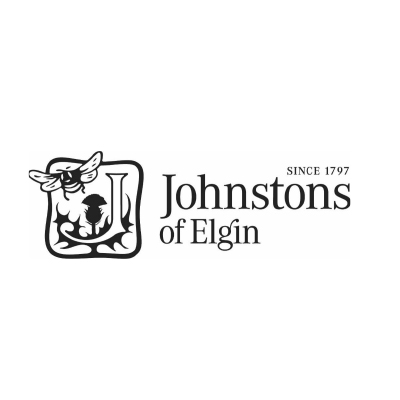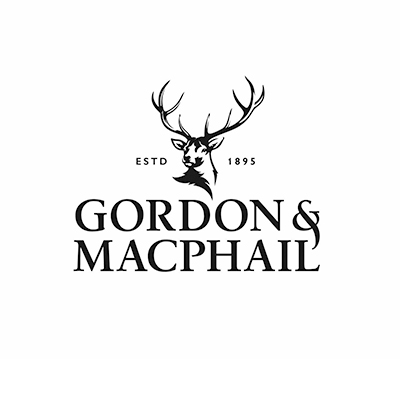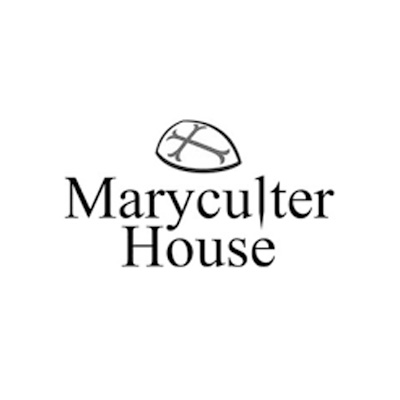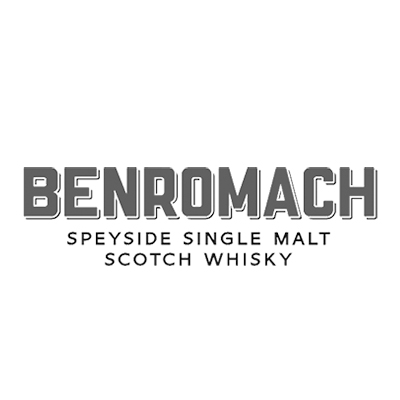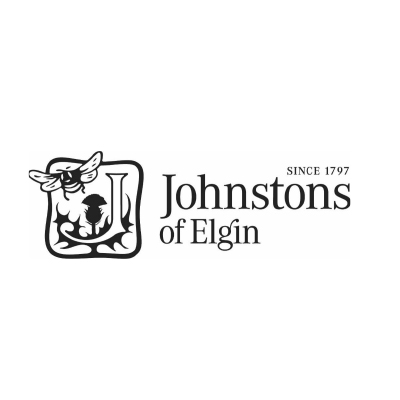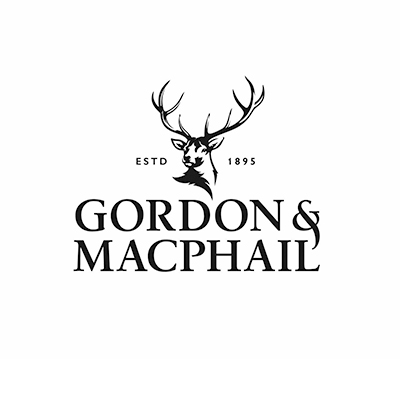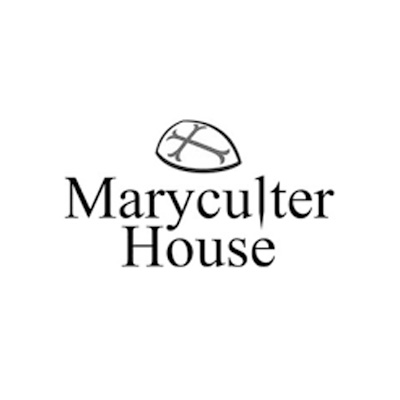 PREPARATION IN LUXURY
PREPARATION IN LUXURY
The preparation for an epic adventure is key to making the most of an experience and ours starts with the Historic and Luxurious Maryculter House Hotel the night before to help you get in the mood for a day of pure luxury.
After a tranquil sleep in the extremely comfy beds, you'll be spoilt by starting your day with breakfast right beside the River Dee in a truly idyllic location in Aberdeenshire.
Enjoy every moment as this is the start of Scottish Luxury.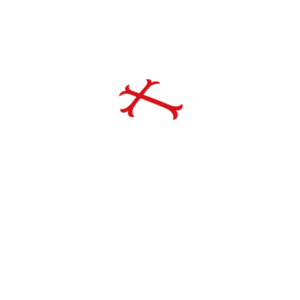 This is where your journey begins
This is where your journey begins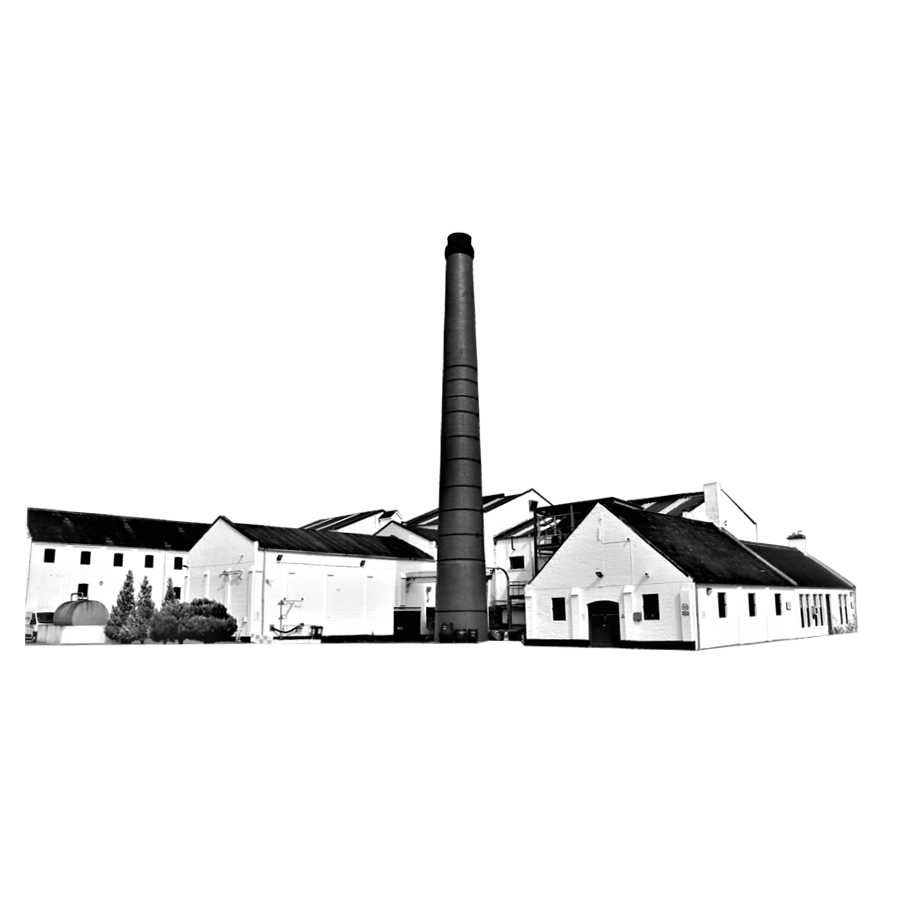 THE FIRST STOP
THE FIRST STOP
After being picked up in our luxury vehicles, we are heading to the Benromach Distillery for a whisky experience. Found in the Royal burgh of Forres, discover first hand the craftmanship involved in creating this award winning single malt.
Everything is done by hand at Benromach from the production of the spirit to filling their "first-fill" casks. It takes just four ingredients to create the subtly smokey Speyside single malt– barley, water, yeast and a human touch.
Following an immersive tour and learning about the whisky first hand, allow your experienced host to guide you through the nuances of Benromach's Contrast range, comparing and contrasting against the Classic Benromach award winning whiskies that are known and loved by those who appreciate great whiskies.
STOP FOR AFTERNOON TEA
STOP FOR AFTERNOON TEA
Hop back into the Jetclass vehicles as we head to a luxury world of cashmere at Jonhstons of Elgin. This exclusive, access all areas tour of the historic mill begins with arrival drinks and canapes and includes the ultimate insight into Johnstons of Elgin's story, concluding with a private tour of the family home. This is followed by a two course lunch in the award-winning Weavers Restaurant, prepared from locally sourced produce by the Head Chef.
Johnstons of Elgin are incredibly proud of their rich Scottish heritage, spanning 224 years. The family business has passed between only two families during that time and has maintained the same underpinning values throughout its unique history.
Finish the experience off by receiving a personalised monogrammed classic cashmere scarfs for each guest to remind you of your experience.
THE FINAL STOP
THE FINAL STOP
The ending of all endings and the only way to finish any Scottish experience, with a truly special whisky tasting. Join the Whisky Experts as they entertain and educate you with a selection of the iconic Connoisseurs Choice Cask Strength, single cask and single malt whiskies. You have exclusive access to tasting these rare single malts which are truly unique and cannot be found anywhere else in the world.
Since 1895, Gordon & MacPhail has been trusted with new-make spirit from over 100 Scottish distilleries. Developing these long-standing relationships are as important to us today as it was a century ago.
Each distillery produces a unique spirit, created using three simple ingredients: malted barley, water and yeast. The spirit's characteristics are determined by many factors such as the dimensions and design of the copper stills, and of course the oak cask that nurtures the spirit during maturation.
THE LUXURIOUS DRAM EXPERIENCE
Luxe Scot have partnered with the best brands in Scotland to bring a true luxury experience to our customers.
We pride ourselves on making our experiences unique and tailored specifically for the customers. Once you take a seat in the jetclass vehicles you'll know this is going to be something exceptionally different.
To ENJOY The Luxurious Dram Experience all you have to do is fill in the basic form with a few of your details and our customer experience team will be in-touch to plan your unforgettable day.
Purchase this amazing experience today for: