Luxe Scot is your personal, luxury travel service, dedicated to providing an exceptional experience as you explore the grandeur of Scotland. 
As the leading provider of high-end chauffeur-driven vehicles in Scotland. Our luxurious fleet includes a sleek and stylish Mercedes Jet Class, a spacious 19 or 25 seater VIP Mini bus, and a luxurious Range Rover Overfinch. Our VIP range is second to none, and our drivers are professional, courteous, and knowledgeable.
Our partnerships are extremley important to us and are always looking at ways to improve our services to aid our relationship growth, here you'll find your rates exclusively just for Trump International Aberdeen.
Mercedes Vito 4/6 Seater

6 Seats

8 Suitcases

N/A

WIFI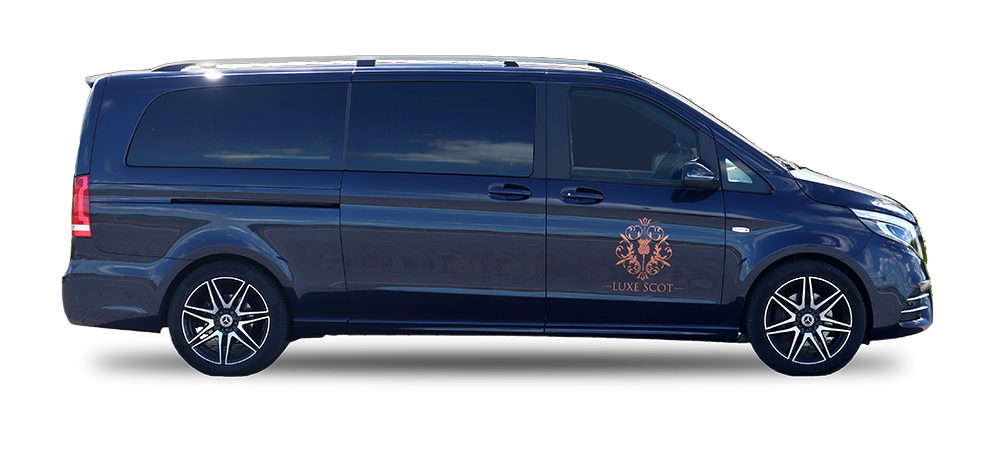 Outstanding Comfort & Luxury
MERCEDES BENZ VITO 6 SEATER SPECIFICATION
RANGE ROVER

2 Seats

4 Suitcases

2 TV's

WIFI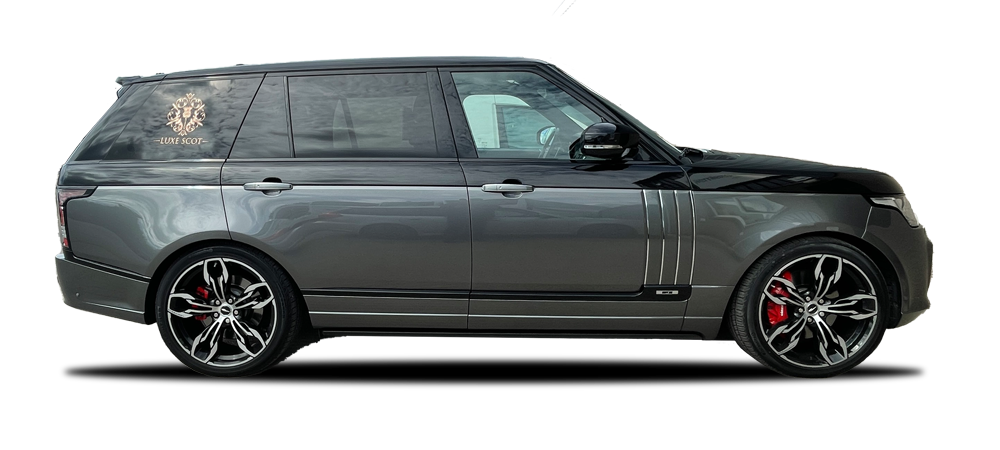 Outstanding Comfort & Luxury
RANGE ROVER SPECIFICATION
Heating & Reclining Rear Seats
Jet Class Vehicle

4 Seats

4 Suitcases*

2 TV's

WIFI
*Depending on size of suitcase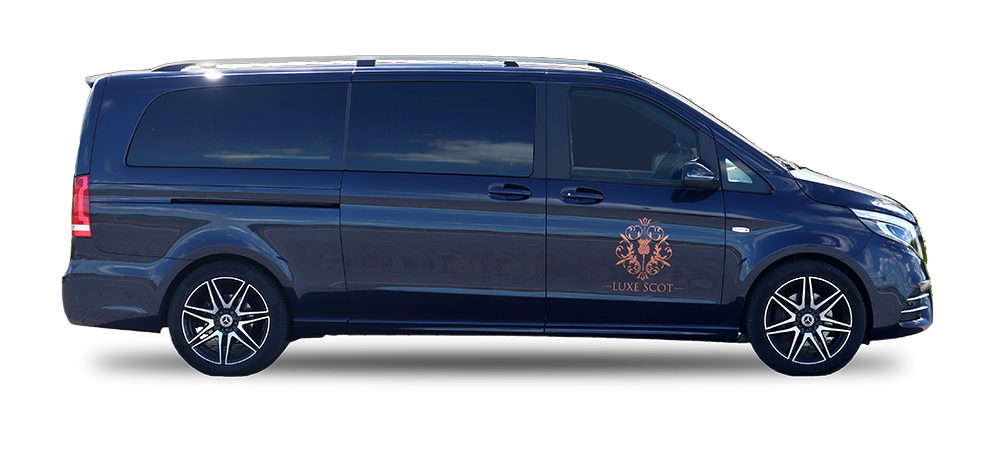 Outstanding Comfort & Luxury
JET CLASS SPECIFICATION
Double Glazed Panoramic Roof

Bespoke Integrated Fridge

Centre Console with Stainless Steel Tables
Wireless Charging Armrest

Glass Cabient with 4 Crystal Glasses & Cup Holders
Partition with Driver Intercom

3 LED TV's For Front & Rear Facing Passengers
Heating, Cooling, Messaging & Fully Reclining Leather Seats
Mercedes Benz Xclusive 8 Seater

8 Seats

12 Suitcases

2 TV's

WIFI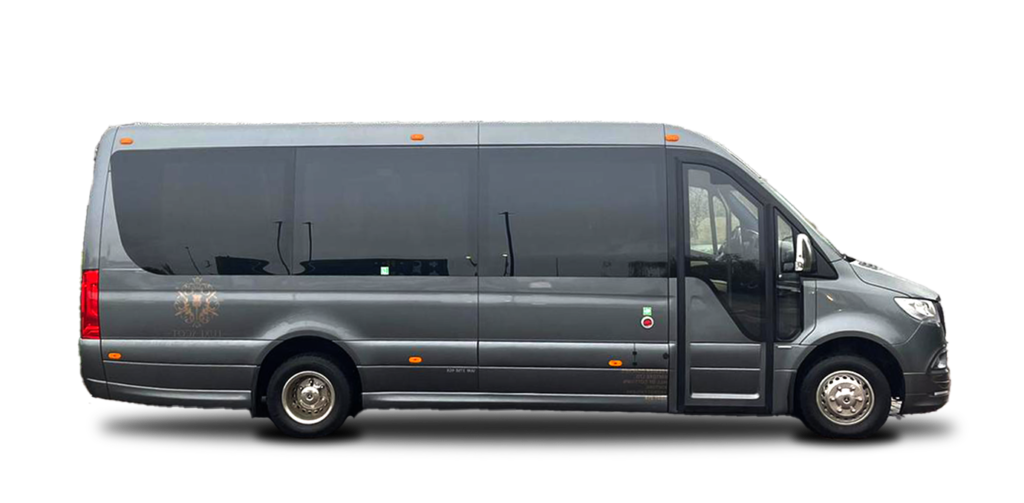 Outstanding Comfort & Luxury
MERCEDES BENZ XCLSUIVE 8 SEATER SPECIFICATION
Mercedes Benz 19 Seater

19 Seats

20 Suitcases

1 TV's

WIFI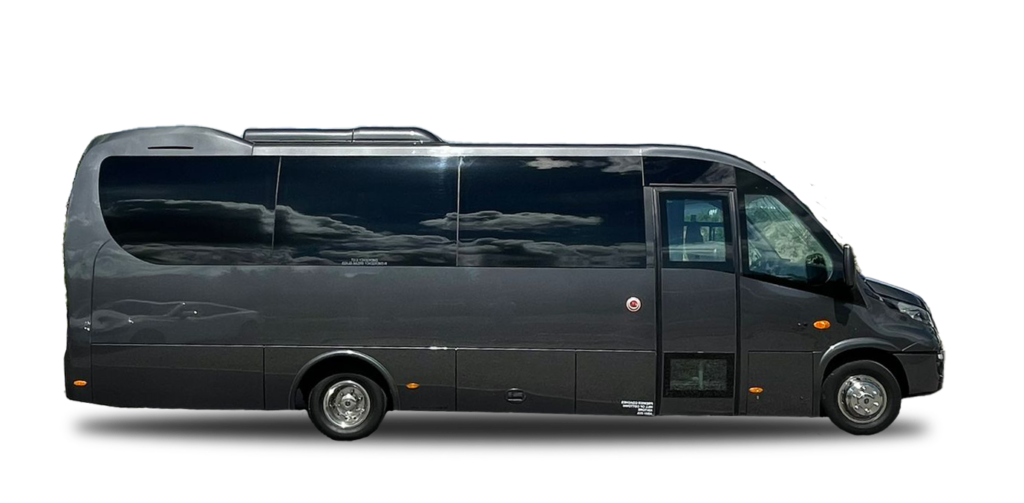 Outstanding Comfort & Luxury
MERCEDES BENZ 19 SEATER SPECIFICATION
Large Tables with Cup Holders
Mercedes Benz 25 Seater

25 Seats

25 Suitcases

1 TV

WIFI
Outstanding Comfort & Luxury
MERCEDES BENZ 25 SEATER SPECIFICATION
Large Tables with Cup Holders