EXCLUSIVE EXPEREINCES
FOR HILTON TECA
Immerse yourself in the wonders of North East Scotland with our carefully curated Scottish experiences. We have handcrafted a selection of unforgettable adventures that showcase the very best of this captivating region. From its enchanting landscapes to its rich heritage, prepare to be immersed in the diverse tapestry of experiences that await you.
Discover the hidden gems, explore historic sites, savor local flavors, and create cherished memories as you delve into all that the North East of Scotland has to offer.
OUR LUXURIOUS FLEET
MERCEDES JET CLASS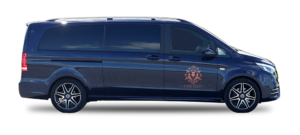 MERCEDES 6 SEATER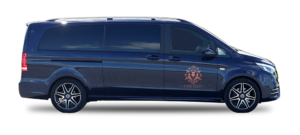 RANGE ROVER OVERFINCH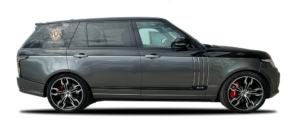 MERCEDES XCLUSIV 8 SEATER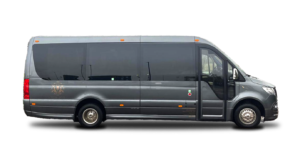 MERCEDES 19 SEATER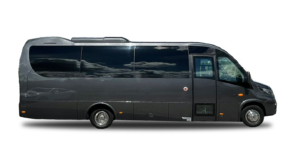 MERCEDES 25 SEATER